2022 Season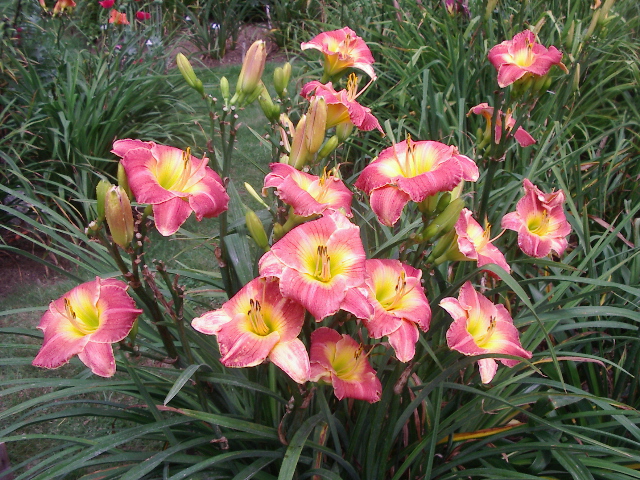 'Days Of Wine'
End of Janauary- Online catalogs are updated and activated for purchases for the 2022 season.
February 2 - 7PM Speaking virtually to Fundy Gardeners: 'The Development of Harbour Breezes: Daylilies, Japanese Irises, Rocks, and so much more'.
April 8-10 - Visit our booth at the annual Saltscapes Expo at Halifax Exhibition Place.
April 14 - Speaking to garden club in Montreal - The development of Harbour Breezes' gardens.
May 15 - Opening for the season, We are opening for the season starting May 15th.
August 25 - 6:30pm Eastern Shore Pride Festival Garden Tour (Please register with Ken Vaughan 902-818-6822; kv782915@gmail.com).
September 5th. - Closing for the season
November 18th, 19th, & 20th. - Opening for the holiday season and Seaside Christmas weekend.  10AM-5PM
November 21 - (open daily 10AM - 5PM). 
December 24 - Closing for the holiday season 5PM