2021 Season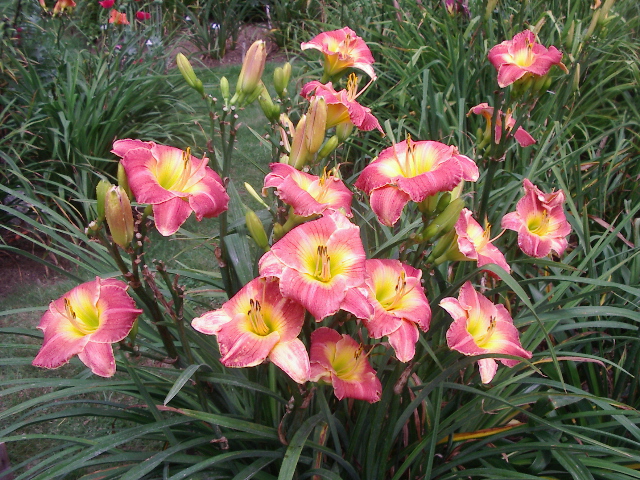 'Days Of Wine'
End of Janauary- Online catalogs are updated and activated for purchases for the 2021 season.
Opening for the season, We are opening for the season starting in June. 
September 6th. - Closing for the season
November 19th, 20th, & 21st. - Opening for the holiday season and Seaside Christmas weekend.  10AM-5PM
November 22 - (open daily 10AM - 5PM). 
December 24 - Closing for the holiday season 5PM